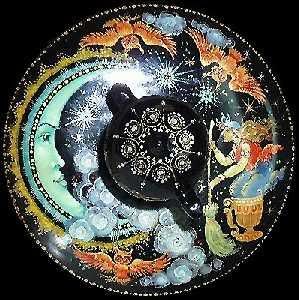 My horoscope this morning:
Your sensitivity to people's feelings can be




overwhelming. You must find a way to maintain




awareness without letting your own judgment be




suspended. Endeavor to stay centered and




on-purpose.



I'm not sure how much I believe them, but from my friend's
reading of hers I thought I'd subscribe. :)



Pretty funny with some things that have been going on in my life.



I've had some local unschoolers questioning my calls on my
Minnesota list. So of course I also question what I am saying.
I go back and forth (in my head) on the things that
I believe, but it comes back to this--> this life is really
working for us.  We are so happy and it works for others
too, (maybe just not so many in MN *g*). 



I'm just trying to share it with others.