We're getting ready to be gone for a while. This weekend we'll all be in the Minneapolis area as my dad is having back surgery. Then Monday the 29th the girls and I are heading out to Oregon. Alec is going to stay back and keep Tim company.

Corvallis is our destination.
I'm sure it'll be an amazing non-con, dianapalooza,
birthday celebrating,
Amy groovin' time.


Oh yeah... and it's my 40th birthday on Sunday :)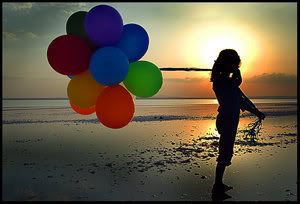 Yippee!